White Fillings
What is a White Filling?
White filling is a dental restorative material used to restore the function, integrity and morphology of missing tooth structure. The structural loss typically results from caries or external trauma. It is also lost intentionally during tooth preparation to improve the aesthetics or the physical integrity of the intended restorative material. Dental restoration also refers to the replacement of missing tooth structure that is supported by dental implants.



Procedure
Composite fillings are usually placed in one appointment. While the tooth is numb, your dentist in Everett will remove decay as necessary. The space will then be thoroughly cleaned and carefully prepared before the new filling is placed. If the decay was near the nerve of the tooth, a special medication will be applied for added protection.

The composite filling will then be precisely placed, shaped, and polished, restoring your tooth to its original shape and function. It is normal to experience sensitivity to hot and cold when composite fillings are first placed, however this will subside shortly after your tooth acclimates to the new filling.You will be given care instructions at the conclusion of your treatment. Good oral hygiene practices, eating habits, and regular dental visits will aid in the life of your new fillings.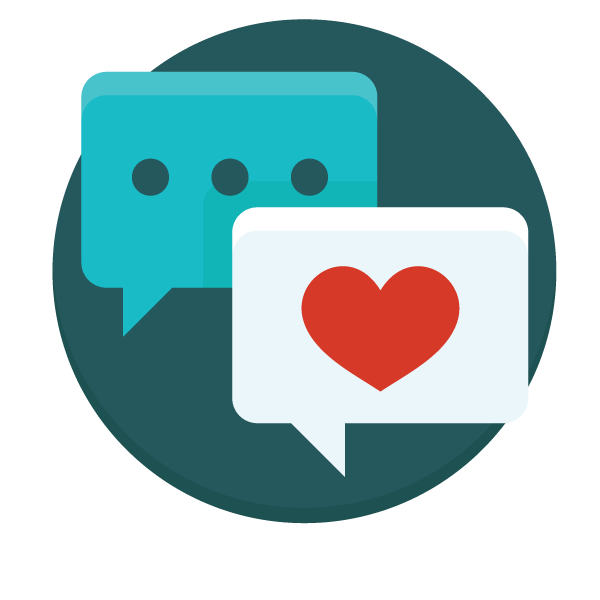 What People Are Saying

We have been going to young dental care for the past 15 yrs. I highly recommend them to anybody. I have NEVER been less than highly satisfied with the staff and the care my family and I have received . Wonderful people.
My whole family just started using Young Dental Care, we love this place and ALL of the people in the office. They make it their job to make you feel comfortable, and to educate you. 5 stars all the way!
The whole office staff is awesome. I am not a dentist loving person, but these people make you comfortable and relaxed. Doctor Young Park is great at those awful roof of the mouth shots.
I've been going to this dentist for the last couple of years. Dr. Park is great, knowledgeable and personal. The assistants there have been working there for a long period of time as well, so I recognize familiar faces when I go.