Dentures
What is a Denture?
Dentures are prosthetic devices constructed to replace missing teeth, and which are supported by surrounding soft and hard tissues of the oral cavity. Conventional dentures are removable, however there are many different denture designs, some which rely on bonding or clasping onto teeth or dental implants.



Types of Dentures
There are two main types of dentures: full and partial. Your dentist in Everett, Dr. Park will help you choose the type of denture that's best for you based on whether some or all of your teeth are going to be replaced and the cost involved.



How Long Before I Get Used to My Dentures?
New dentures may feel awkward or uncomfortable for the first few weeks or even months. Eating and speaking with dentures might take a little practice.

A bulky or loose feeling is not uncommon, while the muscles of your cheeks and tongue learn to hold your dentures in place. Excessive saliva flow, a feeling that the tongue does not have adequate room, and minor irritation or soreness are also not unusual. If you experience irritation, contact us immediately.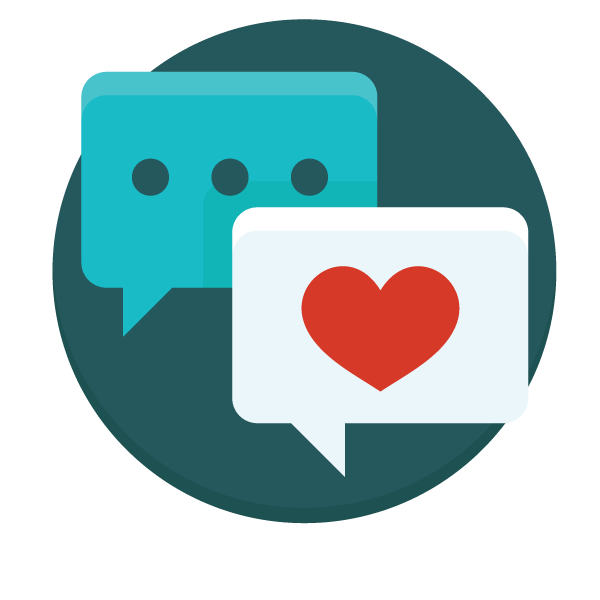 What People Are Saying

We have been going to young dental care for the past 15 yrs. I highly recommend them to anybody. I have NEVER been less than highly satisfied with the staff and the care my family and I have received . Wonderful people.
My whole family just started using Young Dental Care, we love this place and ALL of the people in the office. They make it their job to make you feel comfortable, and to educate you. 5 stars all the way!
The whole office staff is awesome. I am not a dentist loving person, but these people make you comfortable and relaxed. Doctor Young Park is great at those awful roof of the mouth shots.
I've been going to this dentist for the last couple of years. Dr. Park is great, knowledgeable and personal. The assistants there have been working there for a long period of time as well, so I recognize familiar faces when I go.