Porcelain Veneers
What is a Veneer?
A veneer is a thin layer of restorative material placed over a tooth surface, either to improve the aesthetics of a tooth, or to protect a damaged tooth surface. There are two main types of material used to fabricate a veneer, composite and dental porcelain.

A composite veneer may be directly placed (built-up in the mouth), or indirectly fabricated by a dental technician in a dental laboratory, and later bonded to the tooth, typically using a resin cement such as Panavia. In contrast, a porcelain veneer may only be indirectly fabricated.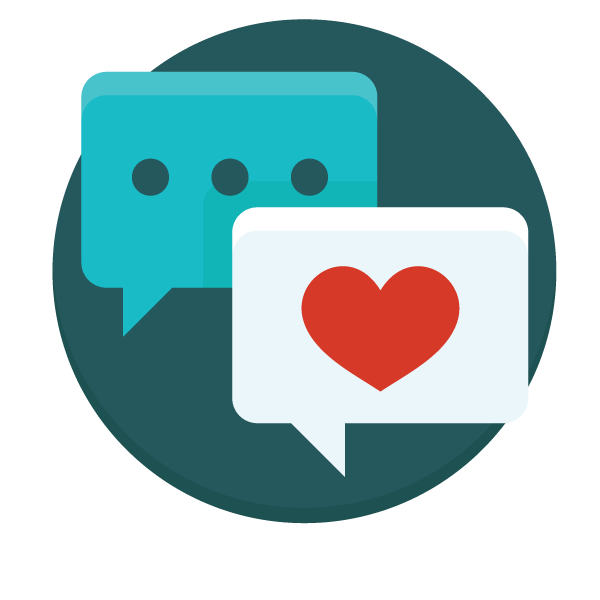 What People Are Saying

We have been going to young dental care for the past 15 yrs. I highly recommend them to anybody. I have NEVER been less than highly satisfied with the staff and the care my family and I have received . Wonderful people.
My whole family just started using Young Dental Care, we love this place and ALL of the people in the office. They make it their job to make you feel comfortable, and to educate you. 5 stars all the way!
The whole office staff is awesome. I am not a dentist loving person, but these people make you comfortable and relaxed. Doctor Young Park is great at those awful roof of the mouth shots.
I've been going to this dentist for the last couple of years. Dr. Park is great, knowledgeable and personal. The assistants there have been working there for a long period of time as well, so I recognize familiar faces when I go.