Orthodontics


Teeth alignment can be changed at any age of your gums and bone structure are healthy. Here at Young Dental Care, we offer a variety of treatments designed for your lifestyle.

Orthodontic treatment can dramatically improve your personal appearance and self-esteem. And there are invisible, individualized options available – no one will even know you're wearing clear braces! Take a look at these famous faces with braces.

Improving the health of your teeth and gums is equally important. Crooked teeth and a bad bite can contribute to gum and bone loss, tooth decay, abnormal wear of tooth and enamel and surfaces, even headaches, and sometime jaw and joint (TMJ / TMD) pain.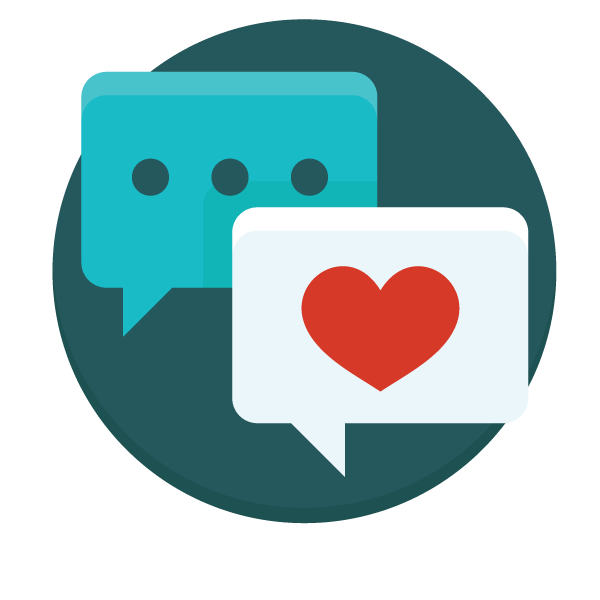 What People Are Saying

We have been going to young dental care for the past 15 yrs. I highly recommend them to anybody. I have NEVER been less than highly satisfied with the staff and the care my family and I have received . Wonderful people.
My whole family just started using Young Dental Care, we love this place and ALL of the people in the office. They make it their job to make you feel comfortable, and to educate you. 5 stars all the way!
The whole office staff is awesome. I am not a dentist loving person, but these people make you comfortable and relaxed. Doctor Young Park is great at those awful roof of the mouth shots.
I've been going to this dentist for the last couple of years. Dr. Park is great, knowledgeable and personal. The assistants there have been working there for a long period of time as well, so I recognize familiar faces when I go.