Wisdom Teeth Extractions
What Is A Wisdom Tooth Extraction?
When wisdom teeth are prevented from erupting into the mouth properly, they are referred to as impacted. Impacted teeth can result in infection, decay of adjacent teeth, gum disease or formation of a cyst or tumor from the follicle, which forms the crown of the tooth. Many dentists recommend removal of impacted wisdom teeth to prevent potential problems.
What Happens After The Extraction?
After the tooth is removed, you may need stitches. Some stitches dissolve over time and some have to be removed after a few days. Your
Everett dentist
, Dr. Park will tell you whether your stitches need to be removed. A folded cotton gauze pad placed over the wound will help stop the bleeding.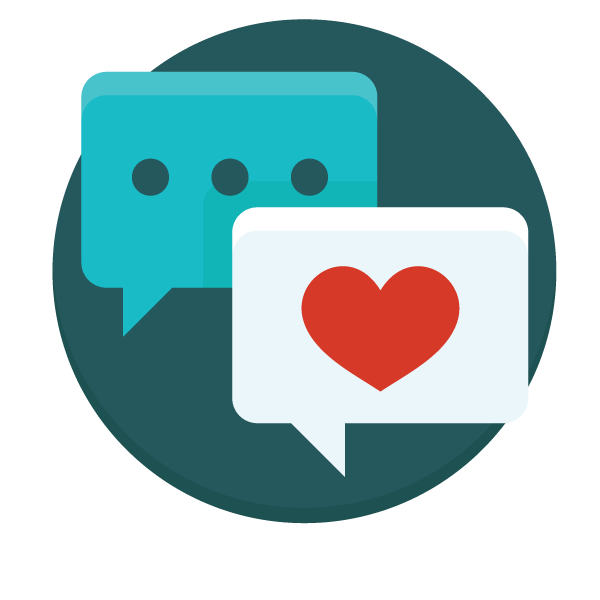 What People Are Saying

We have been going to young dental care for the past 15 yrs. I highly recommend them to anybody. I have NEVER been less than highly satisfied with the staff and the care my family and I have received . Wonderful people.
My whole family just started using Young Dental Care, we love this place and ALL of the people in the office. They make it their job to make you feel comfortable, and to educate you. 5 stars all the way!
The whole office staff is awesome. I am not a dentist loving person, but these people make you comfortable and relaxed. Doctor Young Park is great at those awful roof of the mouth shots.
I've been going to this dentist for the last couple of years. Dr. Park is great, knowledgeable and personal. The assistants there have been working there for a long period of time as well, so I recognize familiar faces when I go.