Dental Implants
What Is A Dental Implant?
Dental implants are an excellent way to replace a missing tooth (or more specifically a missing tooth root). An implant is a small titanium post that anchors a crown or a denture (called an overdenture if implants are involved). The process involves placing the implant into the jaw bone (either upper or lower), waiting several months for the bone to grow to the implant, then taking a mold of the implant to make a crown (that connects to the implant) or a bar (that connects to a denture to support the denture).
It is important to replace missing teeth for many reasons:
Teeth adjacent to the missing tooth will tip (rotate) into the missing space. Given enough time (many years) the teeth adjacent to the missing space could rotate completely sideways (falling into the space where the missing tooth is).


The teeth opposing the missing tooth will grow toward the missing tooth space (a process called super eruption).


The combination of rotation and super eruption could lead to a collapse of the bite.


The collapse of the bite could lead to sagging of mouth and an older appearance as well as jaw joint problems (TMD, TMJ).


Missing teeth decreases your ability to chew and can affect speaking.


Missing teeth can negatively affect your smile.
Who Are Candidates For Dental Implants?
Developments in CT technology, bone grafting methods, and implant design have made it so most patients can benefit from dental implants. In fact in some cases can use specifically placed implants to use the best bone available, eliminating the need for bone grafting. These technological innovations make dental implants more affordable and widely available than ever.
Contact our Everett dentist, Dr. Young Park to
make an appointment
today to see if you are a candidate for dental implants.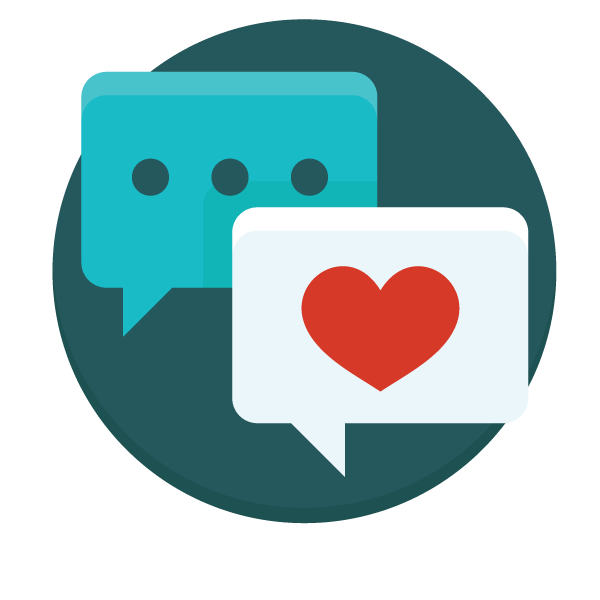 What People Are Saying

We have been going to young dental care for the past 15 yrs. I highly recommend them to anybody. I have NEVER been less than highly satisfied with the staff and the care my family and I have received . Wonderful people.
My whole family just started using Young Dental Care, we love this place and ALL of the people in the office. They make it their job to make you feel comfortable, and to educate you. 5 stars all the way!
The whole office staff is awesome. I am not a dentist loving person, but these people make you comfortable and relaxed. Doctor Young Park is great at those awful roof of the mouth shots.
I've been going to this dentist for the last couple of years. Dr. Park is great, knowledgeable and personal. The assistants there have been working there for a long period of time as well, so I recognize familiar faces when I go.